 i

Production planning
gets easier
with the right tool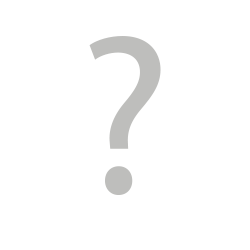 Every successful production process must be carefully planned to make the best possible use of all available resources. Smart production planning requires time and efficient management of materials, labor, and equipment, therefore let us introduce iProduction Planning application.
Production planning consists of:
planning and supervision of the production process

correlation of resources (materials, machinery, labor)

accurate prediction of the type of materials and the amount used

scheduling production jobs

distributing production to workgroups, jobs, and machines
iProduction Planning application includes: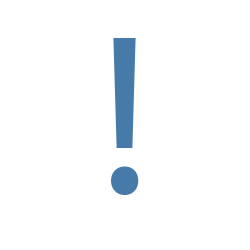 process strategy

 combining different machines, depending on availability

calculation of required materials

stock of materials

capacity utilization

grouping the production steps and their order of execution

client deadlines

controlling
Taking all of that into consideration, we have developed a smart solution for production planning that will handle all of these requirements with minimal effort.
The flexible workspace that adapts to your needs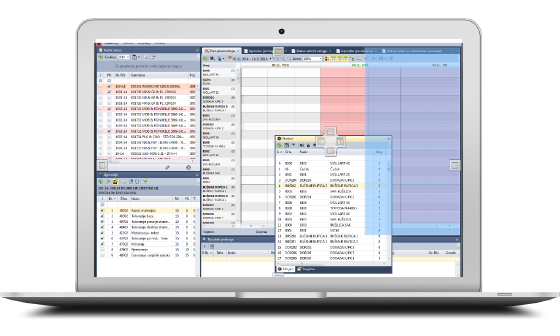 Our application enables different manufacturing approaches and supports various types of production.
Store annual, quarterly and monthly production plans in one place.
iProduction Planning remembers individual settings that do not affect the settings of other users. Each user can arrange his or her workspace to make it perfectly suitable for the task at hand by filtering and viewing specific action plans. Furthermore, iPP will load the previously saved data set every time it starts.
iProduction Planning works well with the system
The Commercial sector opens manufacturing orders and requests the needed materials. Technology then forms a work order with initial operation times. Warehouse reports a status of supplies while Production handles actual operations, machine availability and production time per unit.
Retrieved information from the production:
machine setup time

working time of the machines and their failures

manufacturing time of one product unit
All of these parameters are collected and compiled into meaningful information to lay out optimal production plan. iPP makes it easier to determine every stage of production – input requirements, per-machine actions and per-unit working time.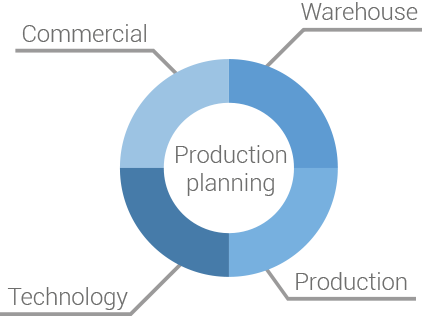 iProduction Planning characteristics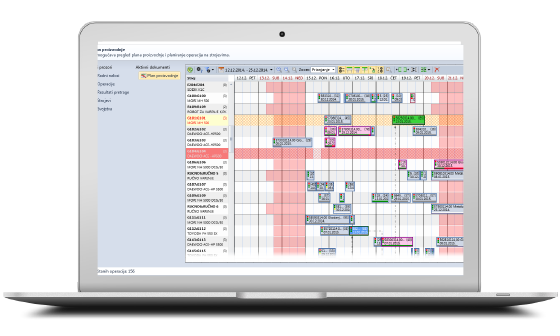 Gantt chart is the most detailed work plan in production. It determines the division of work and sequence of operations based on available resources and necessary tools.
It allows operations to be completed with maximum possible efficiency. The process runs according to schedule, and every available element is utilized correctly.
From the Gantt chart view, users can select time periods, operations and machines for which they want a more detailed view. They can also change the order of manufacturing in case of an emergency, see the relation between interdependent operations, and much more. Work orders, operations to be executed, planned actions, state of the material, list of machines and their details, production in progress and delivery reports – sorted by buyers or days – are available at any time.

A smart solution for more straightforward production planning

User-friendly application
Display, the order of columns and windows, applied sorting, grouping, color changing, and filtering can be recorded and loaded for each iProduction Planning application user. This allows easier navigation through the application; loading saved settings, faster task assignment, and finally more efficient working.

Interactivity improves performance
If two users are simultaneously working on the same work order, one user will see the changes carried out by another user, each in his or her own instance.
iPP is entirely integrated with production and periodically synchronizes actual production flows with planned work orders.

Generate reports when needed
Reports contribute to better production control activities and can be generated around all significant areas of production for any duration of time.
Generated reports can be exported in various formats – PDF, HTML, MHT, RTF, XLS, XLSX, CSV, text, images, and XPS.

Assign machine's working periods
Machine's working hours are determined by the day, shift, an hour.
After establishing a working time for a particular machine, it is unquestionably visible in the production plan when it is possible to use the machinery.

One planned operation on the Gantt chart contains a significant amount of data
Indicators are showing special programs, material status, due date, product quantity etc. Status indicator on the bottom can be in several colors depending on the production status. The background color is changed based on the interdependent operations.
Users are, therefore, able to see whether the orders will meet the delivery deadline, which machine is assigned to their production, whether they are low on materials, which items will start production after the automatic replenishment and how many products are created (if production is running).
Benefits of using iProduction Planning application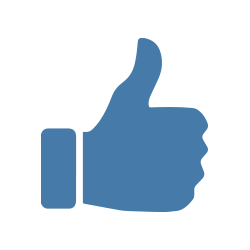 Maintains even workflow
Reduces the machine's idle time
Ensures smooth flow of all production processes
Upholds large production volume
Effective utilization of resources
Keep inventory level at its optimum
Right-on-time information about all the production processes
Better control of raw materials
Flexibility in generating a report
Easy implementation of production changes
Cost reduction
Efficient planning
Schedules and deliveries are on time
Suppliers are informed in advance of required raw materials